ANCHANTS
"SING SONGS OF PRAISE 'AN CHANTS' FOR THE MOST HIGH"
…In 2007, VTA released its first production, "Serenity", the debut for Reggae Songstress Empress Cherisse. 2008 would mark the release of the second production, "Merkaba", an Anchants/Empress Cherisse compilation. These works exemplified the unique sound of Anchants, since Arif not only composed, he also produced the music. Playing drums, bass, keys, and percussion, he also wrote, arranged and sang his own pieces.
Arif would return to St. Croix in 2011, bringing with him the sounds that were bubbling in his head when he left the island. While VIbrance The Arts continued the works with the 2015 release, "Earth I Say!", ep. The album would mark the official solo release for Anchants and features music from Jordan Jones of Iaahden Sounds (STX). Followed by the singles "Kumunity" featuring Blakness Creese, and "Blakk Woman" in 2017. Continuing with the singles, "Binghi", "Earth", and "Penny Trait" in 2020. For 2021, we have the single, "Chatty". And from upcoming works this year, VTA would also introduce "Remember/Recall" on February 22, 2022.
Definately an alternative to the norm, as far as roots music is concerned, based on sound and lyrical content, the composition and its translations on stage make for an experience that compels you to begin to study "Arifmatics". More than a lyricist, with the genius behind the songwriting, he becomes historian, human rights activist, a rebel youth, as well as a concerned father and citizen of our global community. Whether familiar with the work of Anchants or not, from the time you press play, you are in for a meditative journey!
VIbrance The Arts Presents:
Music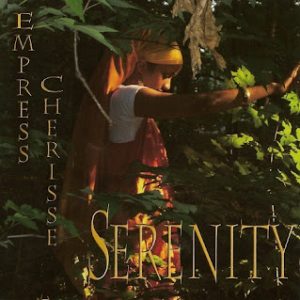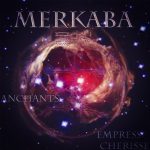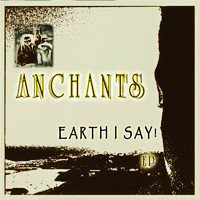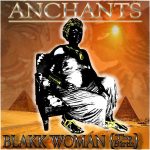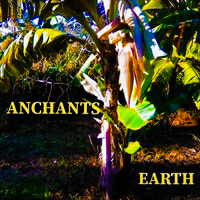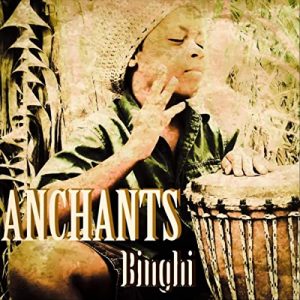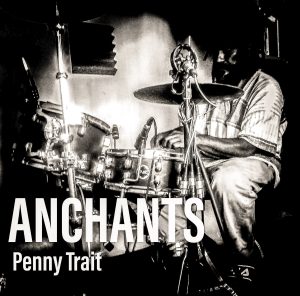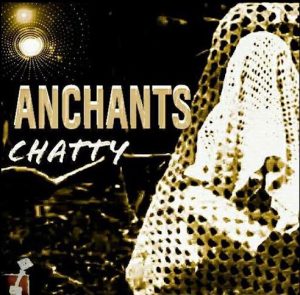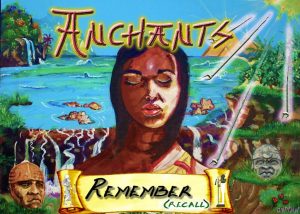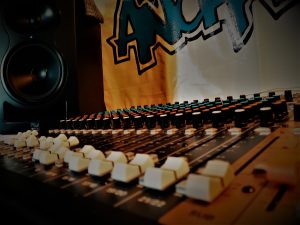 VIbrance The arts presents:
VIbrant films
anchants' official music videos
---
"Chatty" (official Music Video) by anchants: